47 Events Page
47s in Historic Racing
2019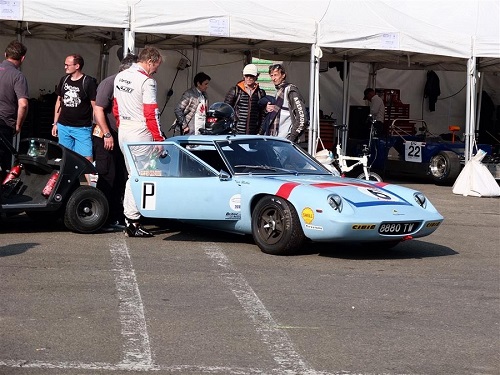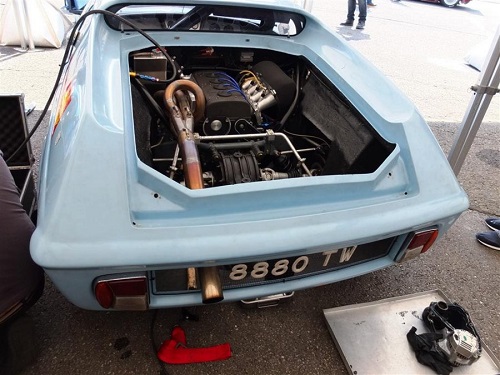 Oliver Mathai and 47GT/54F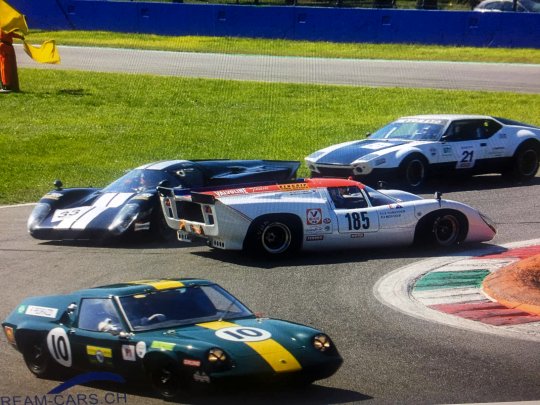 Franco Pedrazzi and 47GT/21
2017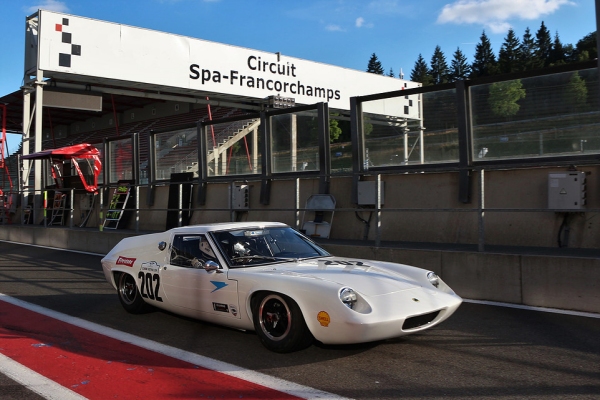 Goncalo Gomes and James Claridge from CMS and 47GT/13 after restoration
2015
Jim Clark Revival Hockenheim April 15th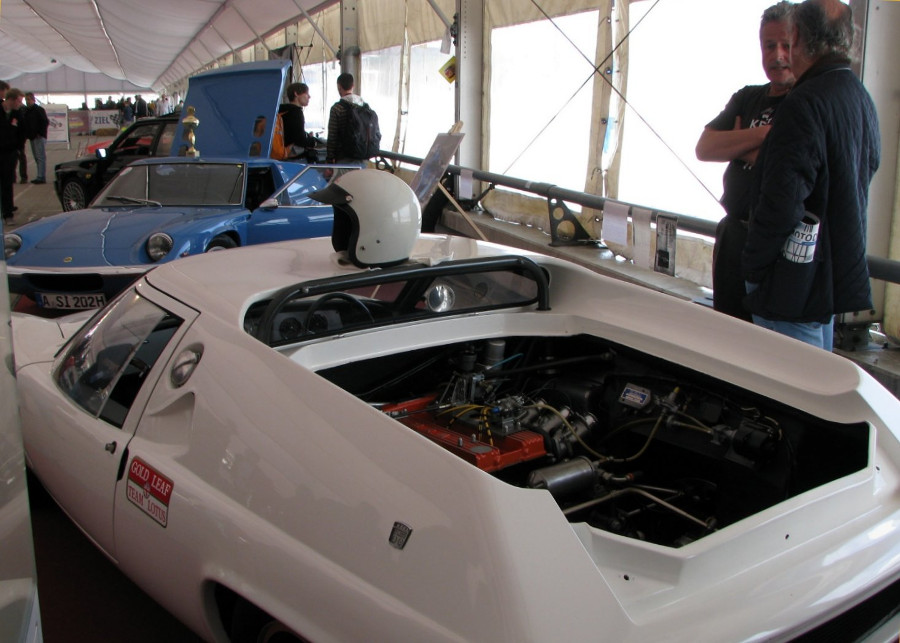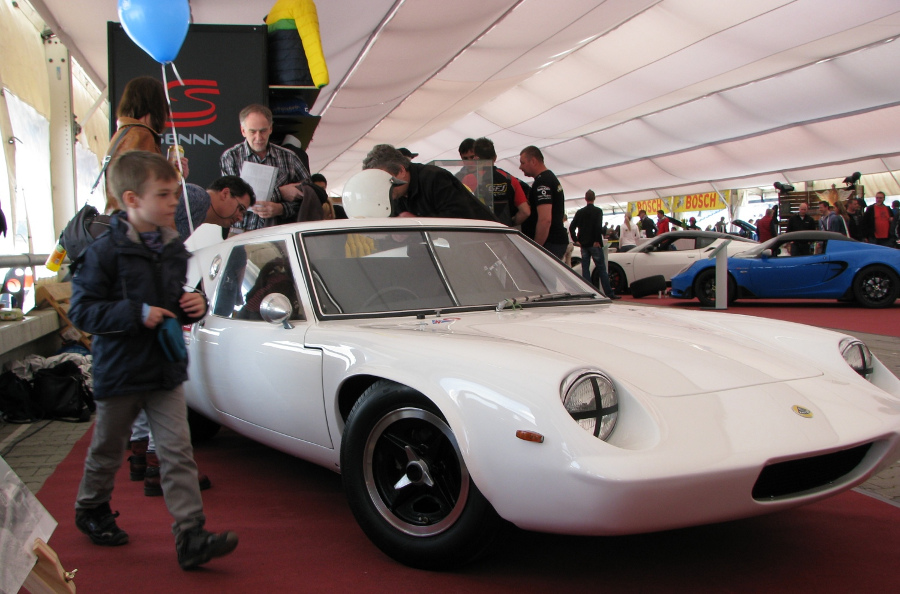 Both 47 and 46 were displayed in the second floor of the pits to show resemblance. The award for the best historic car went to the 46?!
2014
Demo run Japan
2013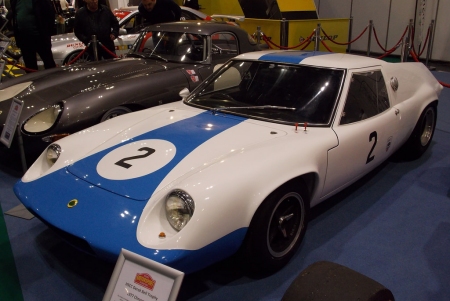 Simon Hadfield and his 47GT/53
2009
Lotus Club Austria Loser Hillclimb Event August 22nd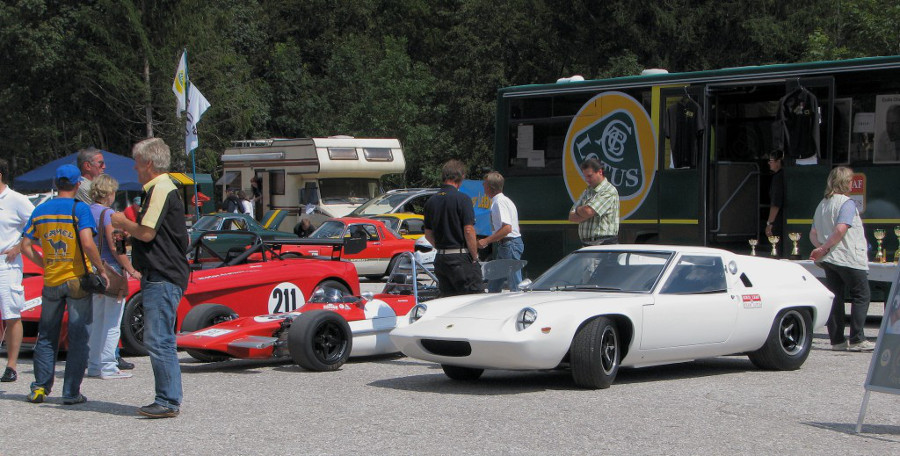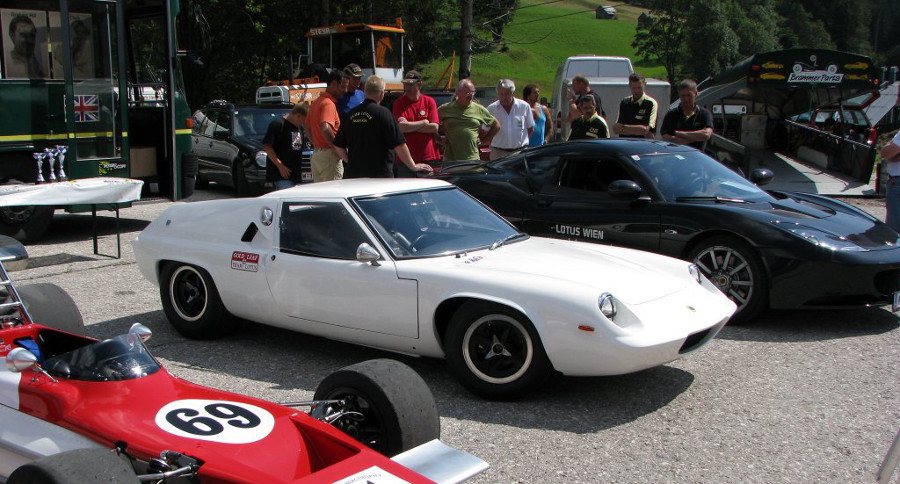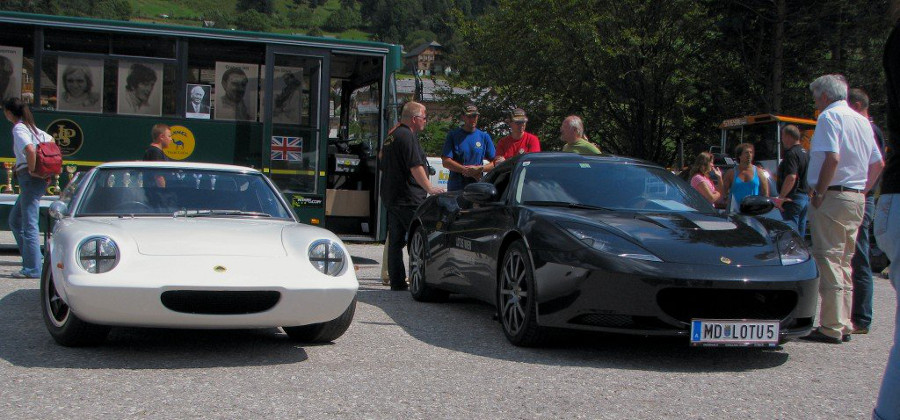 47GT/71 ran beautifully on TJ-FI beyond 2000/min, but no idling and, off course, water/oil melange afterwards, restauration halted, see Main Page
Final static display Youtube video of Tecalemite-Jackson failure
Injection completely installed, adjusted, and inwardly and outwardly in perfect working order - nope
Static display Youtube video of Tecalmite-Jackson Primary Circuit
Primary circuit now almost bubble free and almost fuel tight. Release air does not count as it represents the amount of fuel that enters the engine at idle
2008
New Jersey Thunderbolt Motorsport Park August 15th
Dynamic display Youtube video
47GT-74 in action
2007
Salzburgring Sounds of Speed August 25th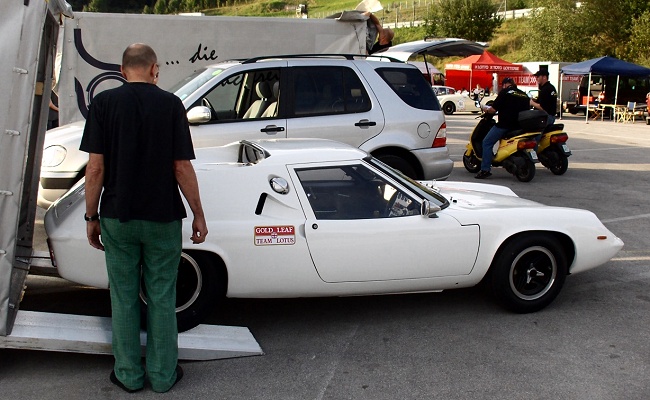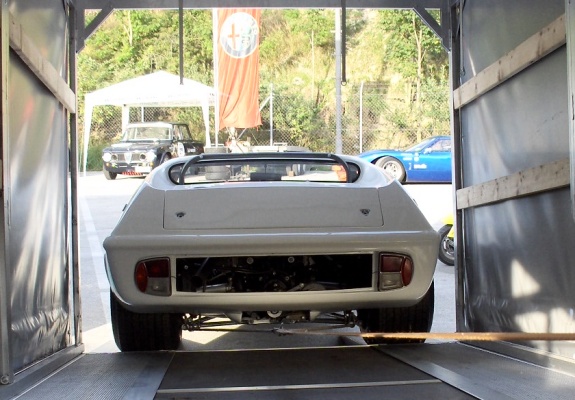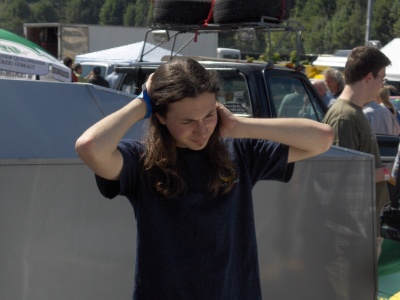 That is how far the car went during this weekend. I had been stupid enough to adjust the clutch in a way that it proved impossible to engage a gear.
tatic display Youtube Video
Dynamic First Meter Youtube Video prior in time
Whilest intended to test electrics ( not showm), the session transformed itself into proof of perfect gearshift and clutch operation. I have
no idea what happend on the way to Salzburg (aprox. 250kms)
Donington May 6th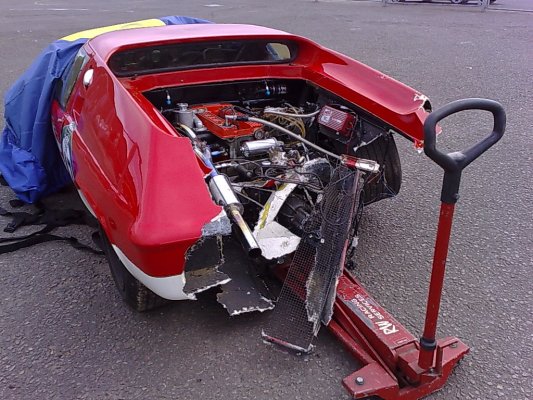 47GT-13 was heavily dammaged when a spinning Cooper Monaco hit the sidelined car during a historic GT race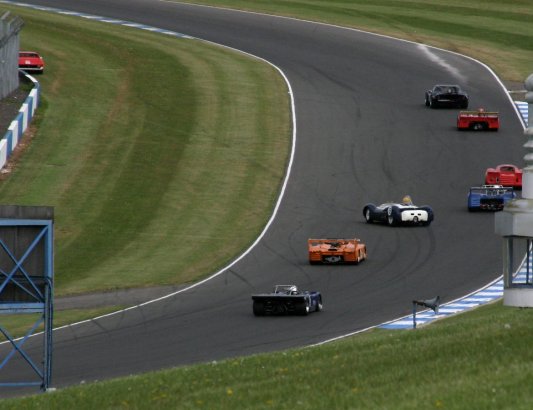 Lotus Festival Donington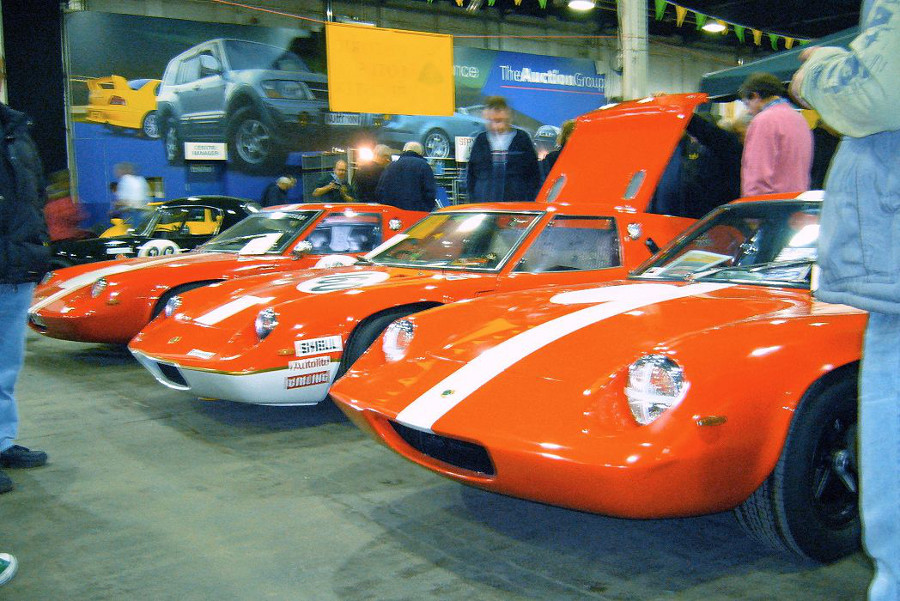 At Historic Lotus Register stand :47GT-68, 47GTA-69 and 47GT-25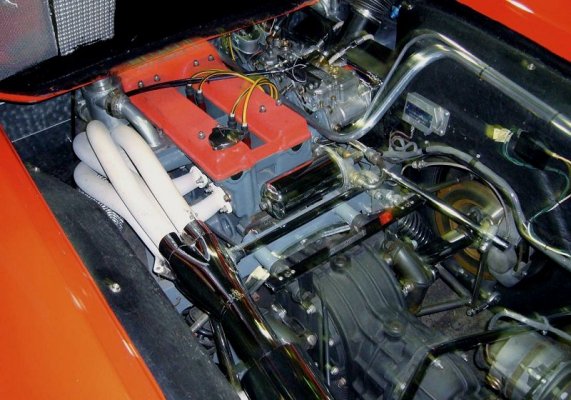 Enginebay 47GTA-69
At Kelvedon Motors stand: 47GT-78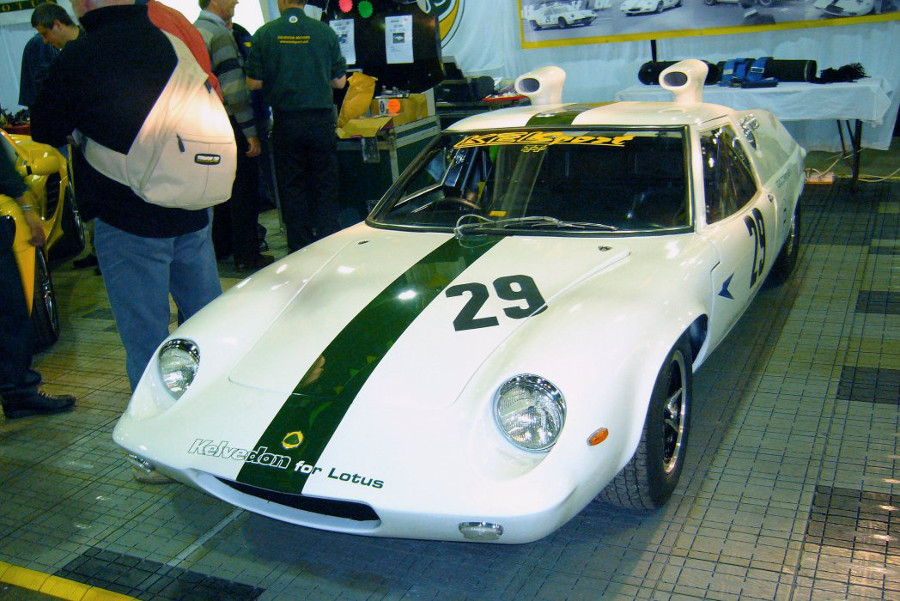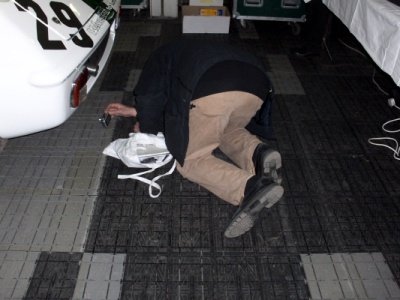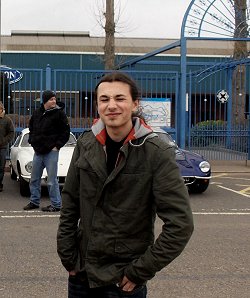 2005
Donington
Malcolm Ricketts had his son Martin`s immaculately restored GT-68 fired up and ran the car up and down in front of the main entrance of the Donington exhibition centre. Very, very impressive! I sat on the passengers´s seat. That was an experience that I had waited for for more than thirty years. Thank you, Malcolm!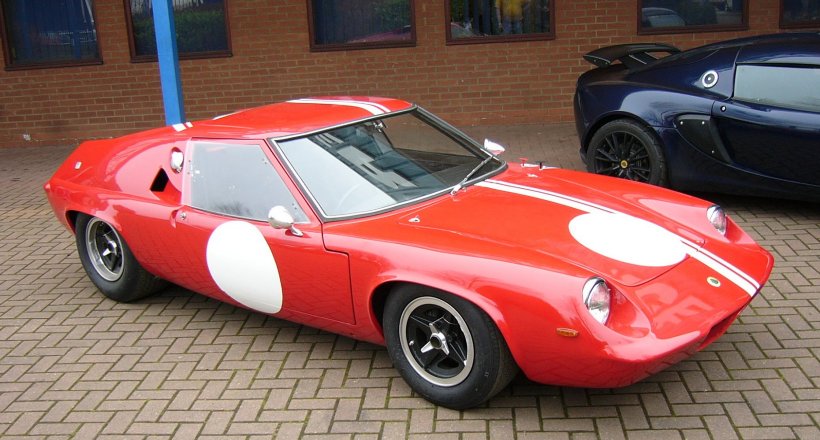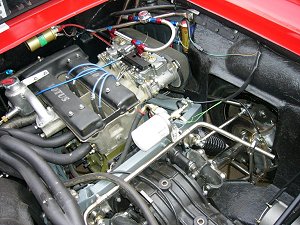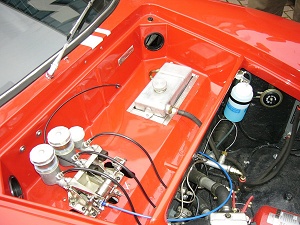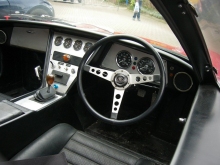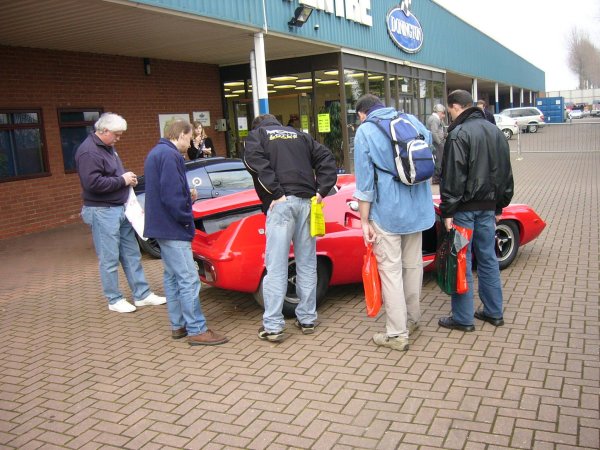 Pictures shows the "German Esprit Sports 300 Owners Club" beside the car and beside themselves
Main attraction for the 47eners was the rebuilt GT-69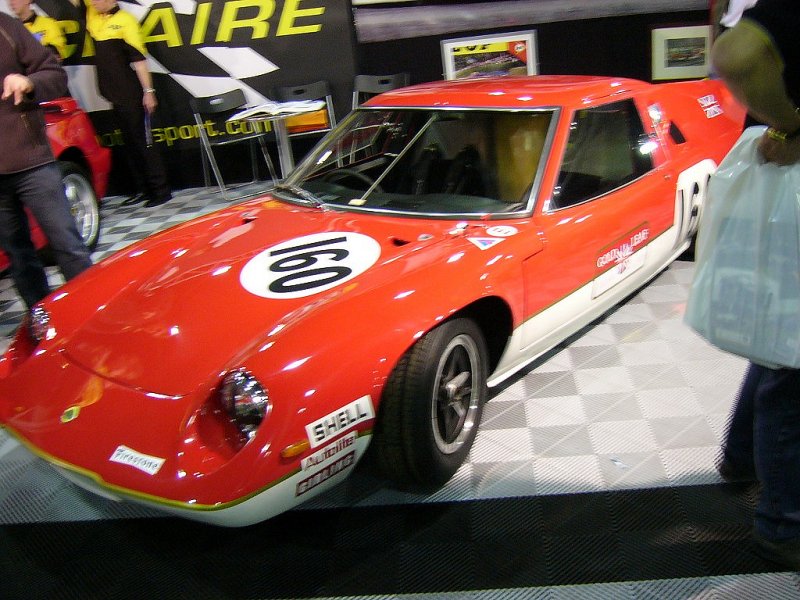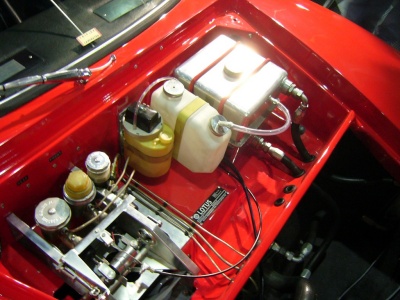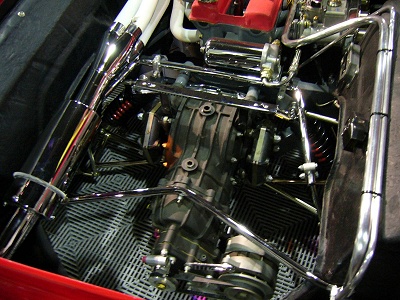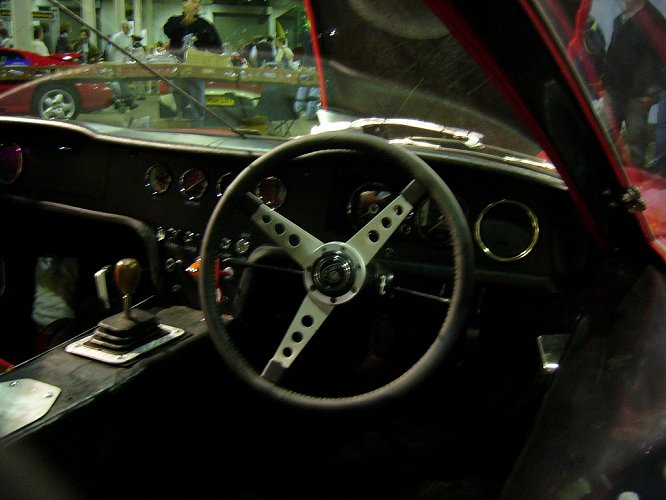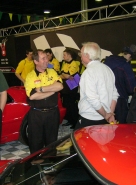 2004
Donington : no 47, but interesting news about #68 and #69. Both cars will be in running condition later this year. Martin is about to show up at Goodwood "Festival of Speed" at the wheel of the car that is pictured above. Restoration to the highest standards now almost completed. John´s ex works 47A has got her GLTL livery redone.
Summer 2004: The US located 47GT-74 had her first time out after a complete restoration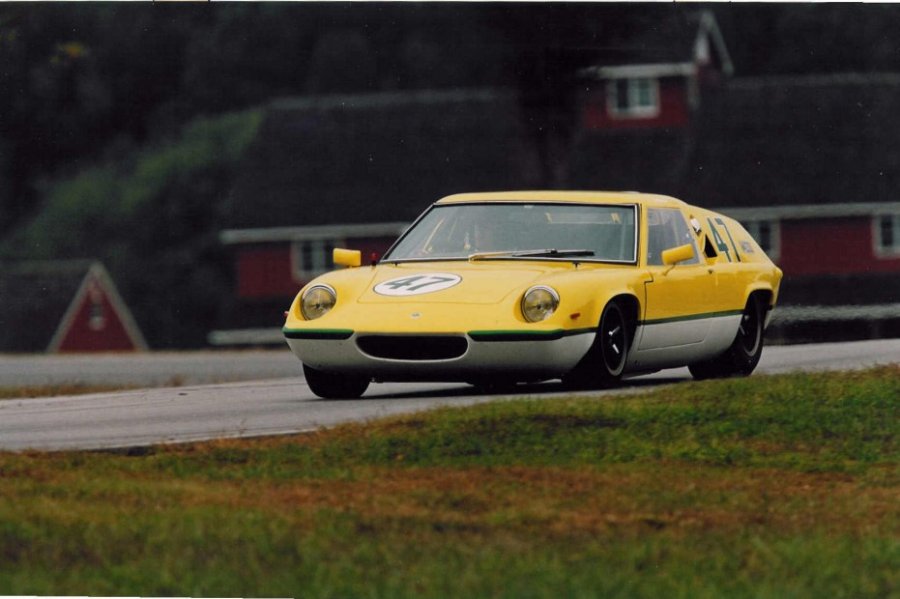 December 2004 : The "Mercedes" car 47GT-30 restoration has been completed and the tyres have already left black marks on the floor of the cellar garage.
2002
Donington Festival
# 71 was displayed on the LDC stand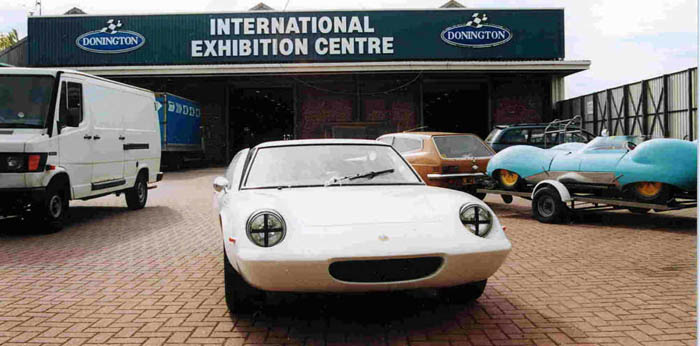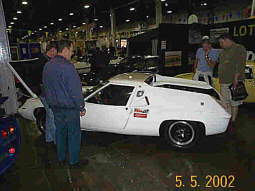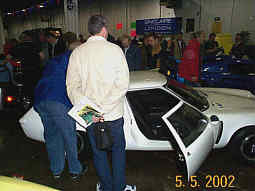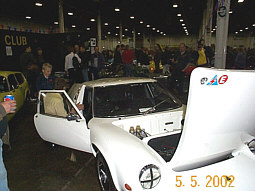 Public interest was high , a lot of visitors thought that it was an S1 Europa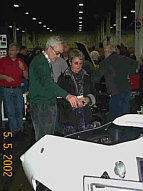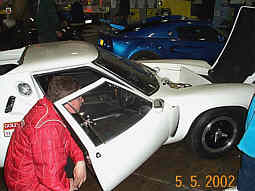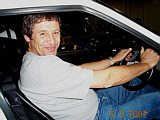 First owner of chassis No 80, Claude Serre, shows the car to his wife, Andrew Short ( No 51) looks on, Hermes Europa owner Steve Jarvis finds driving position identical to the later cars.
The remains of #82 have been discovered in Brazil. The body is burned. The original frame is o.k. and many crucial parts are in good condition. Will be restored.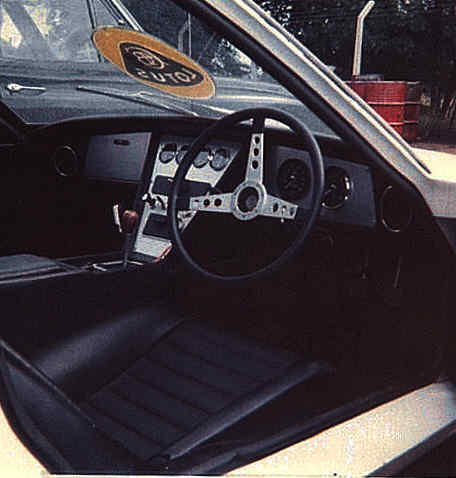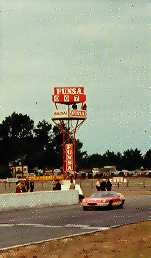 2001
The fabulous untouched matching numbers ex- Peter Gaydon 47 # 68 was on display in Donington. It will be restored, but the attempt will be made to save the patina as far as possible.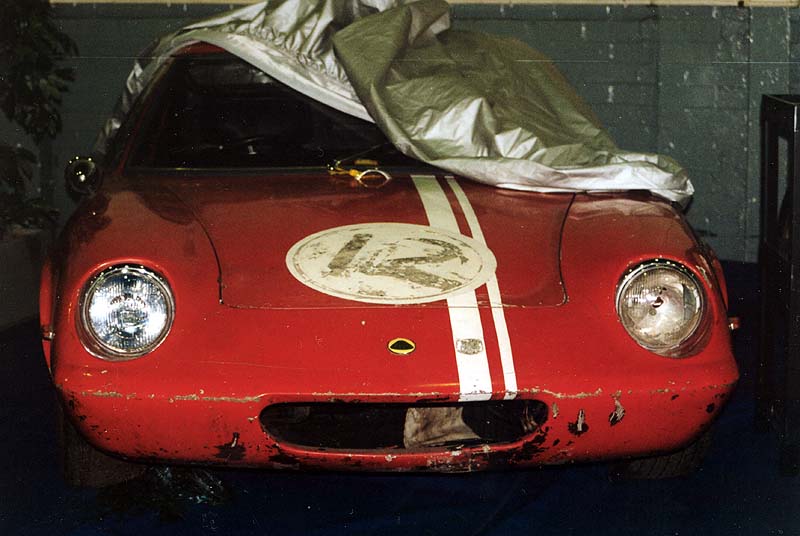 Gerard Moroney of Wheeltorque Ltd. was with Lotus in those days. When I talked to him on the occasion of the 2001 Nürburgring Festival, he could straight away name the reason why private owners could not cope with the 47 fuel system. They could not get the air out of the system and henceforth converted to Webers. The solution would be quite simple: Put an extra little swirl pot in the primary circuit.

The technical situation in 2002 is slightly different: The problem is still the air in the system, but the difficulty has risen from easy to impossible.