Europa Events Page
2016
50th Anniversary Nuremberg Event Sept 18th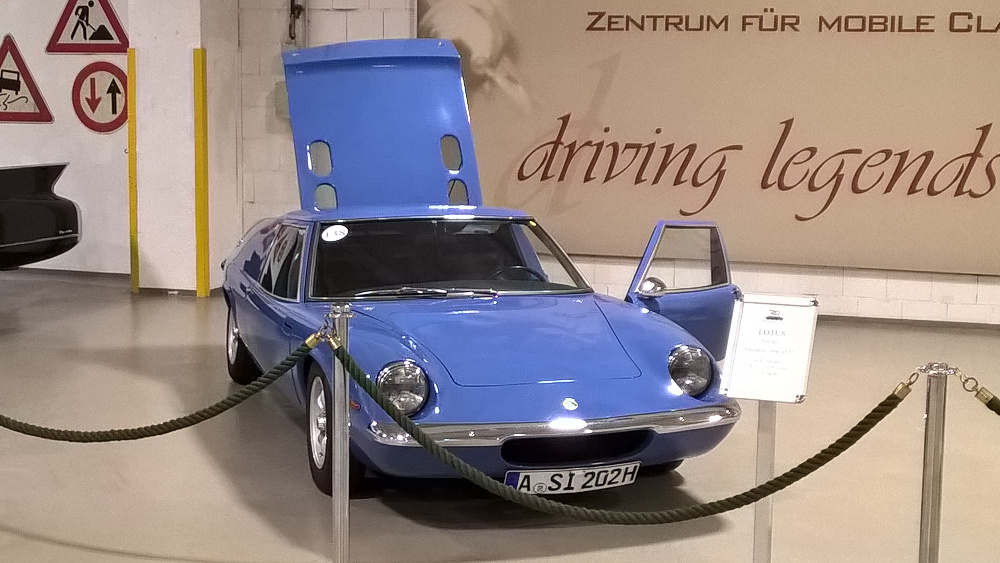 Le Mans Classic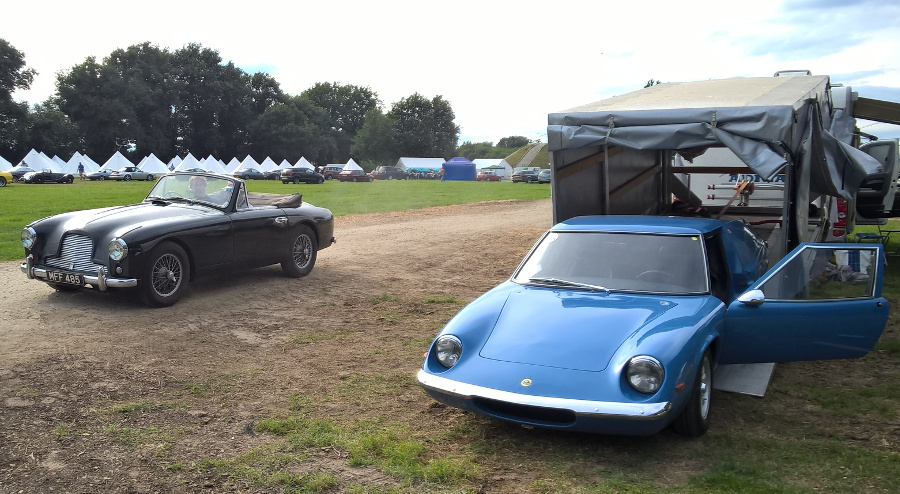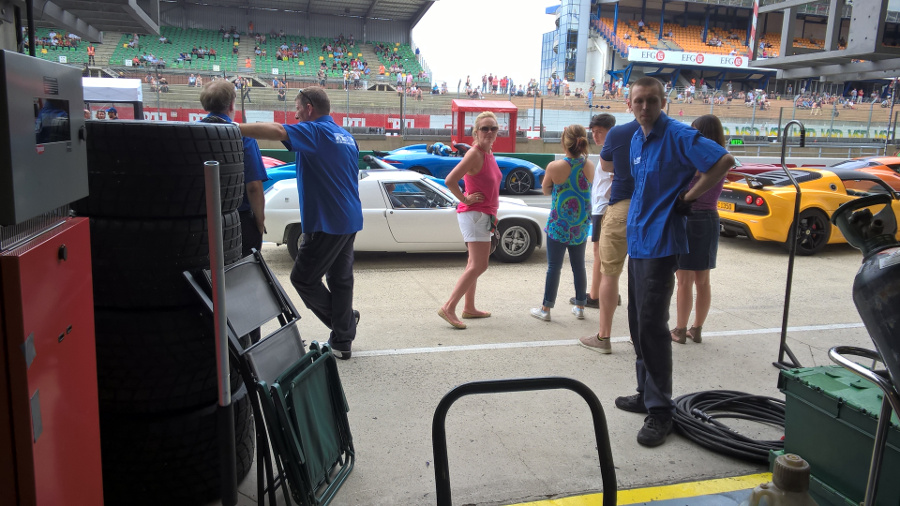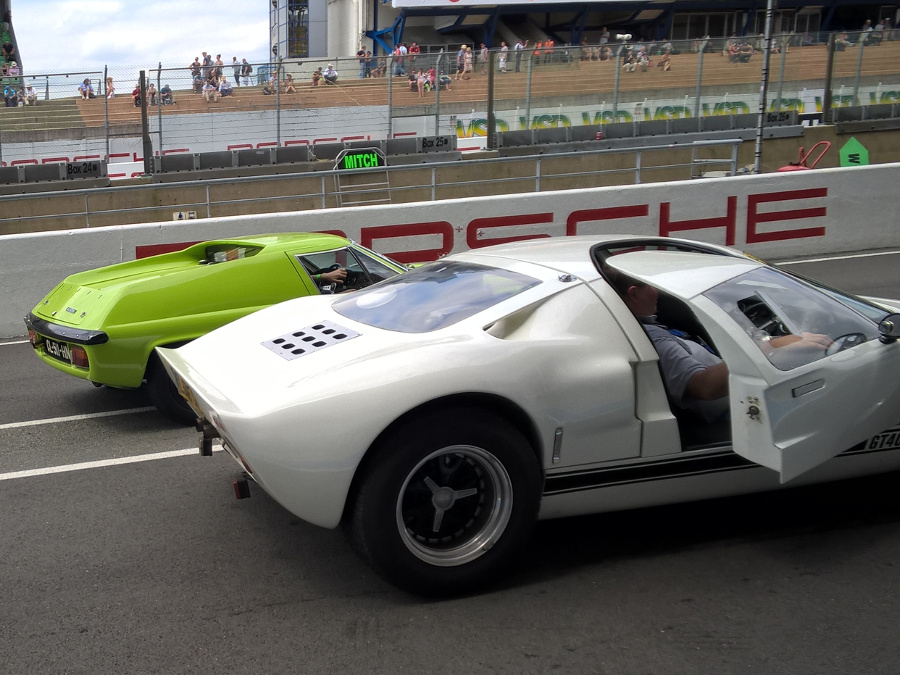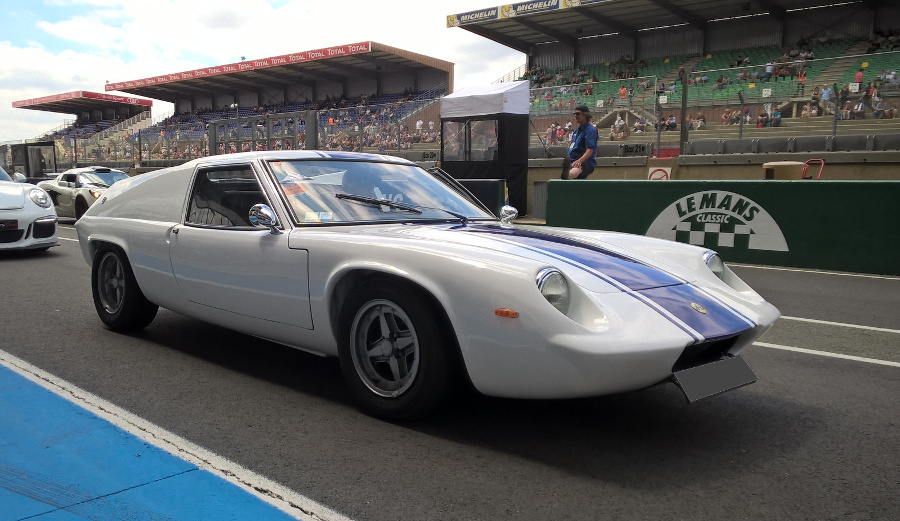 Europas well represented, S1 came by trailer, Aston Martin DB 2/4 of an English friend under own power.
2015
Jim Clark Memorial Hockenheimring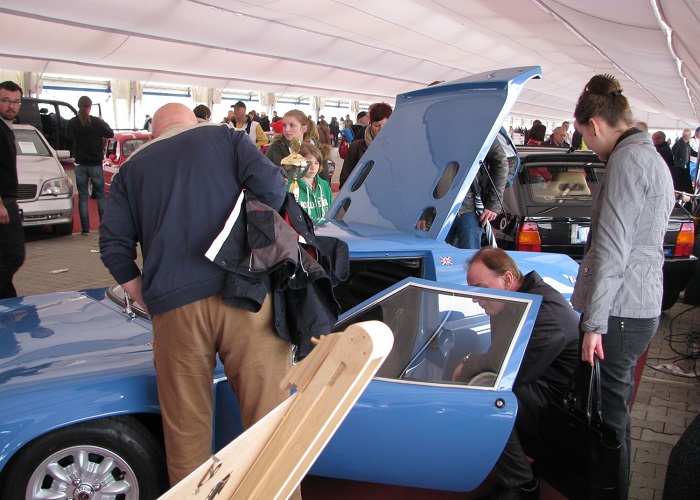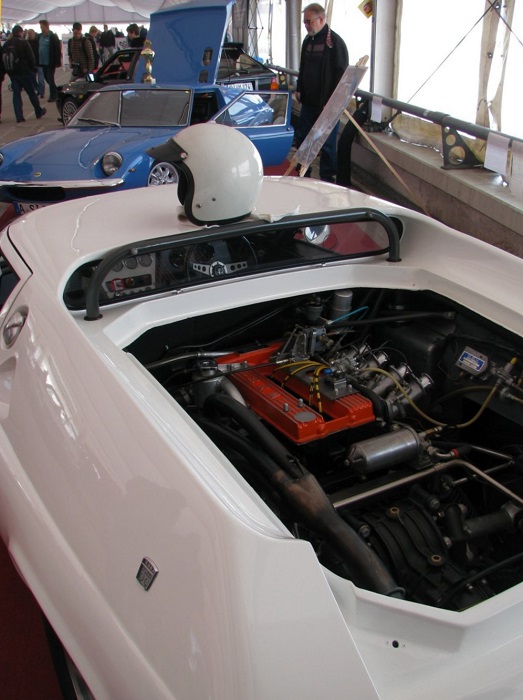 The couple of cars was displayed on the roof of the paddock and the Europa rewarded as best restored classical Lotus of the event
2013
Jochpass Memorial Hindelang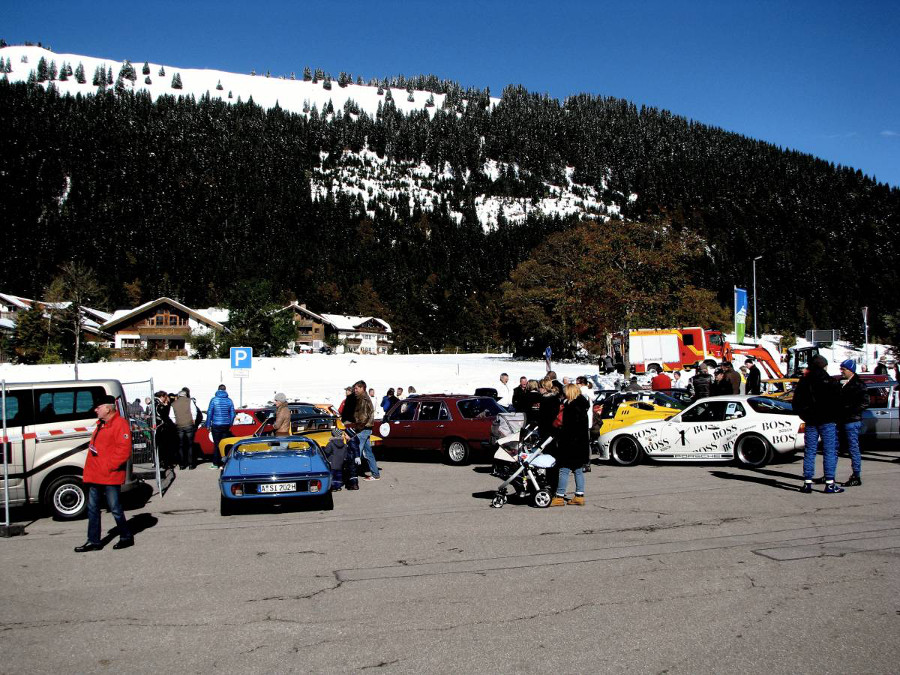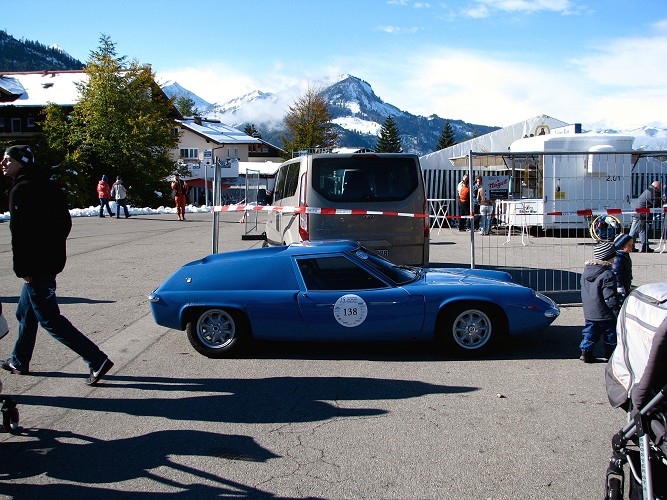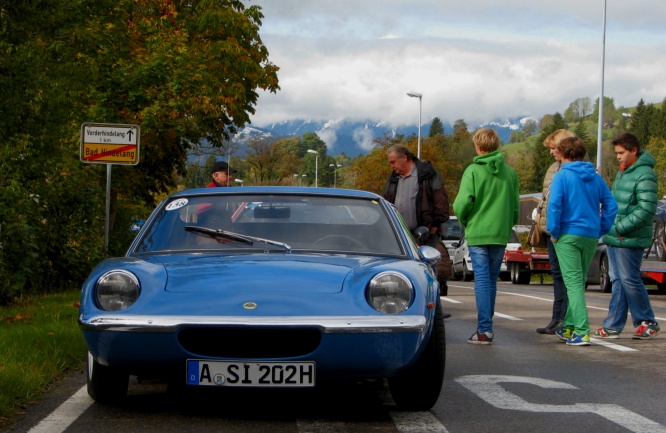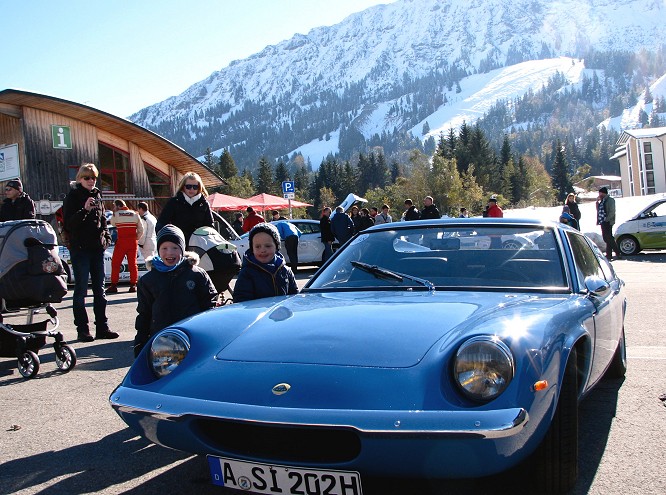 The car in the back with the public interest is a TESLA
Hockenheim Jim Clark Memorial
2012
Lotus Bergtrophy Austria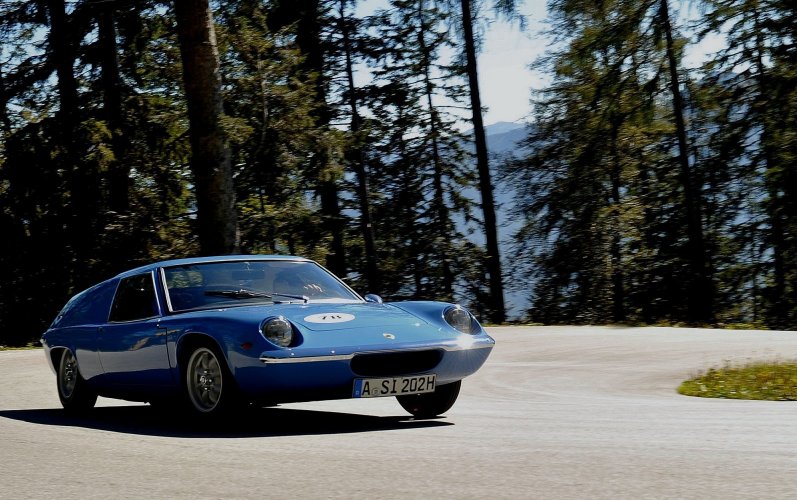 Copyright Digiart
Hockenheim Historic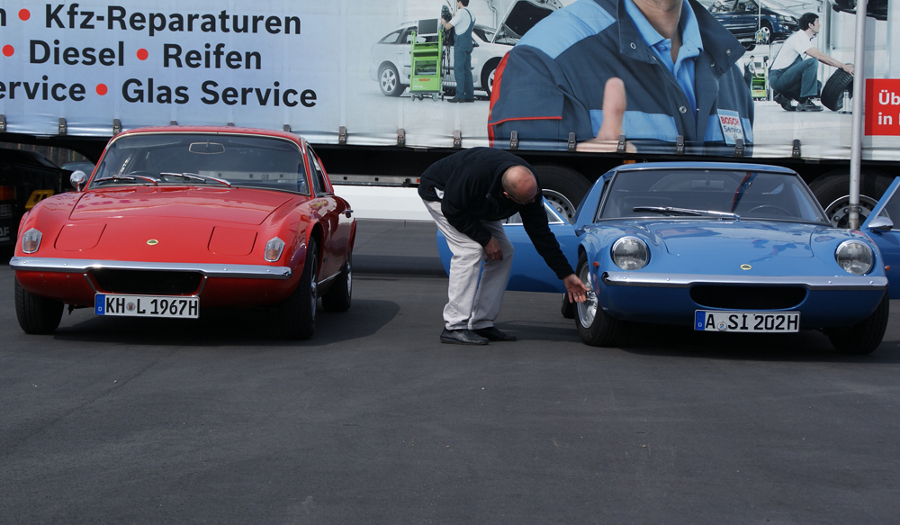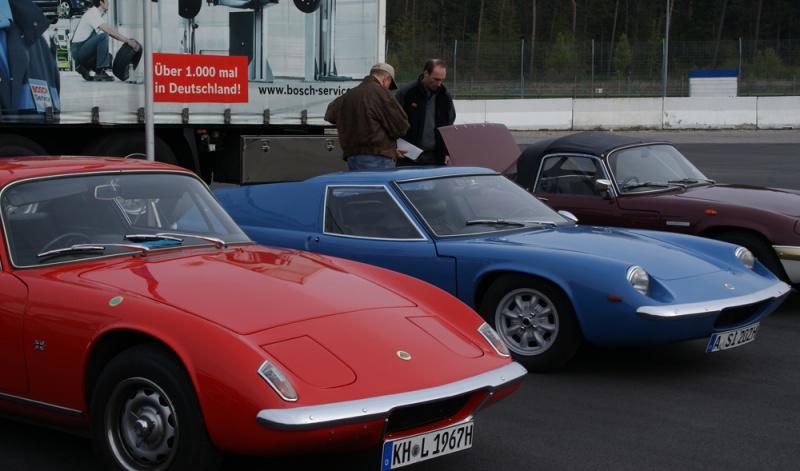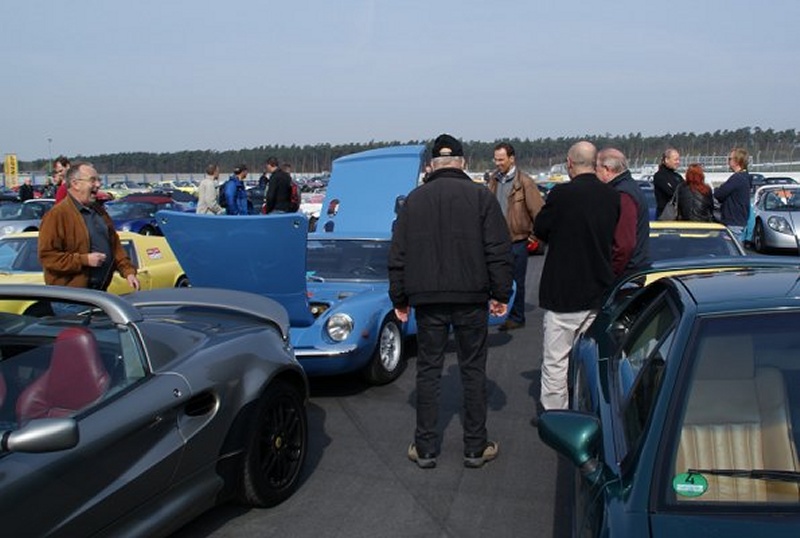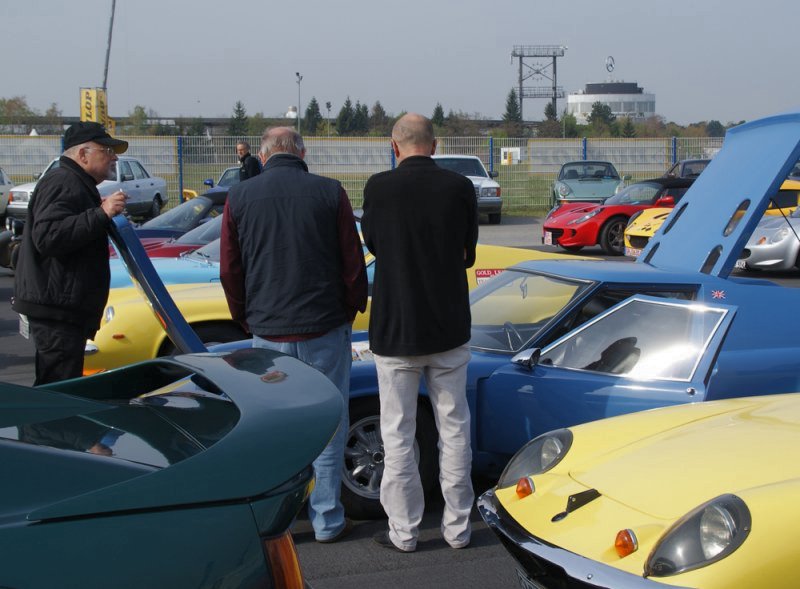 2011
Loser Bergtrophy Austria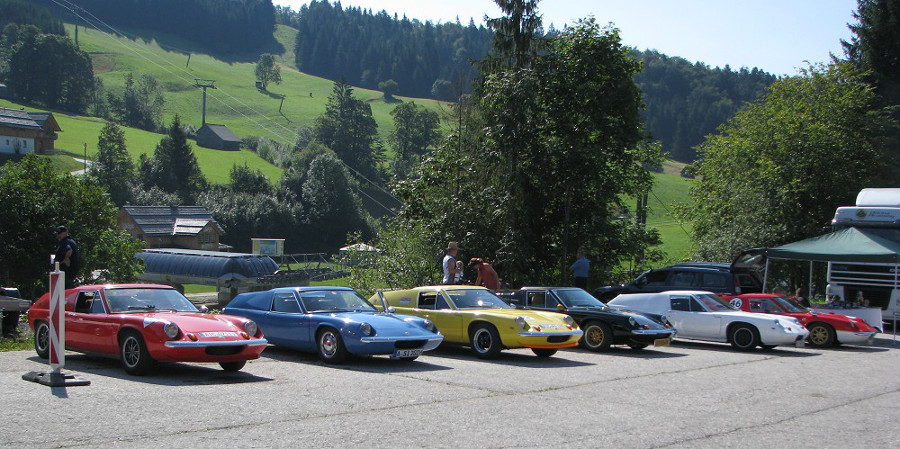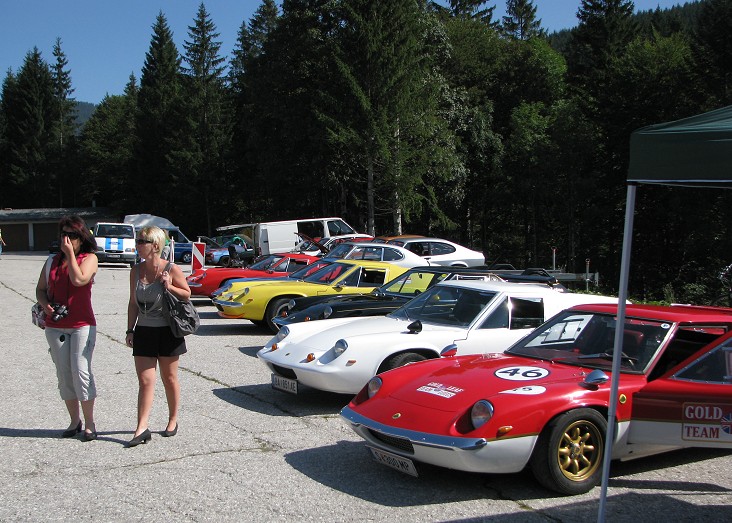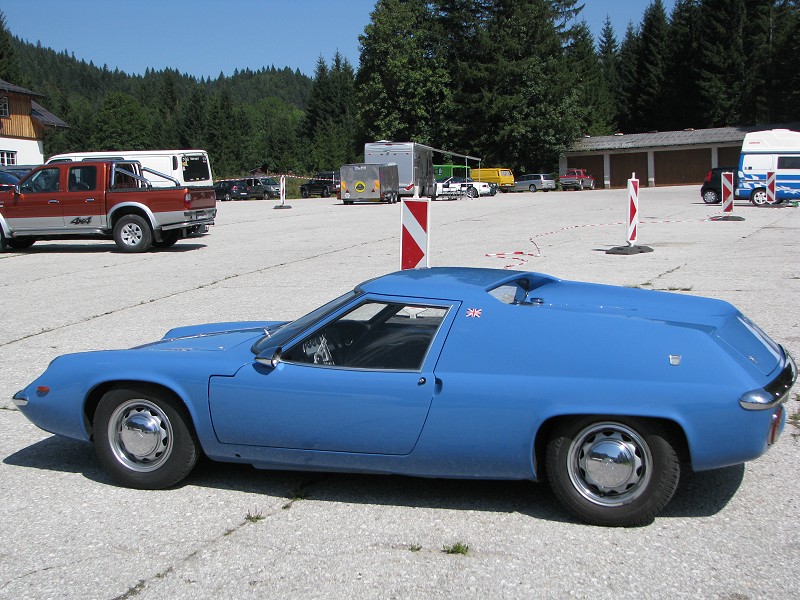 46/0202 was left for standing, a rear wheel bearing failed
Restoration of 46/0202 completed
Static display YouTube video
2008
Loser Bergtrophy Austria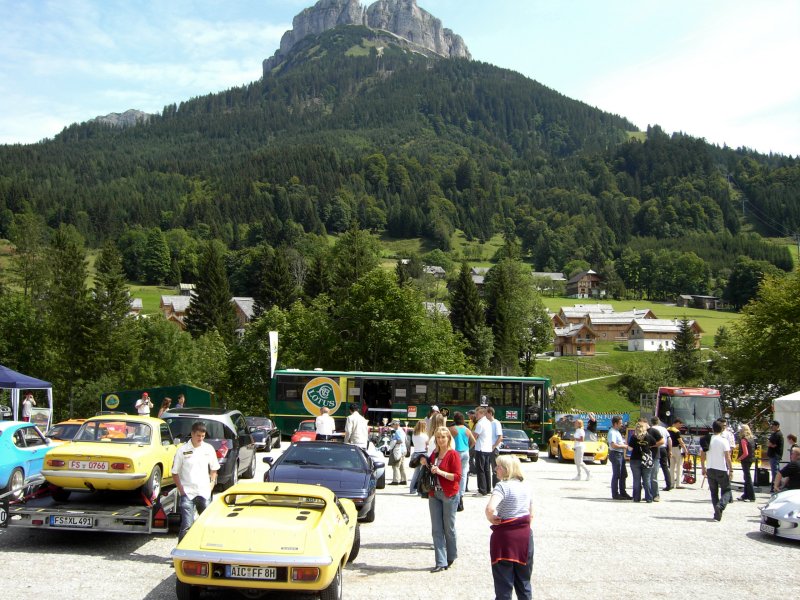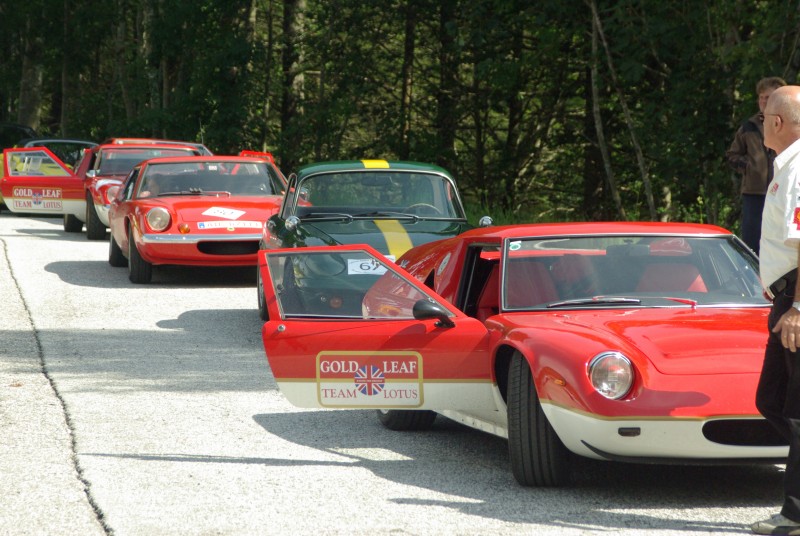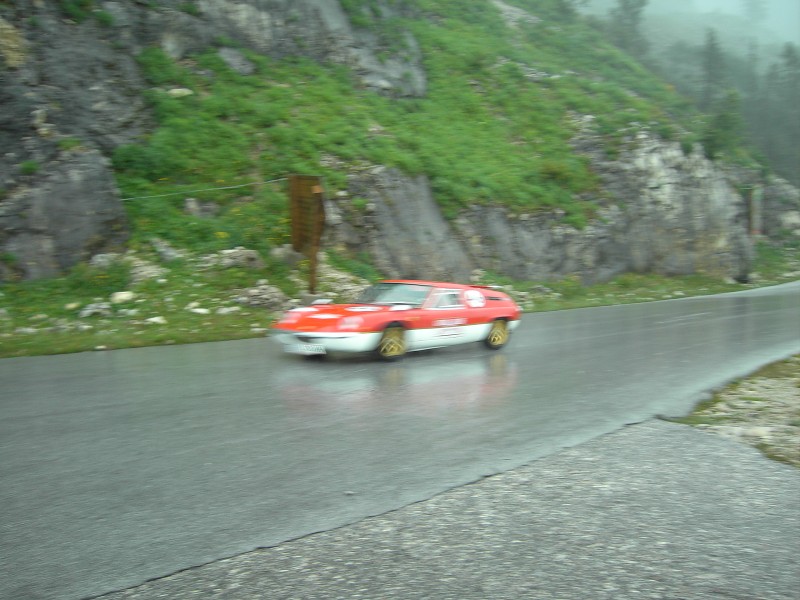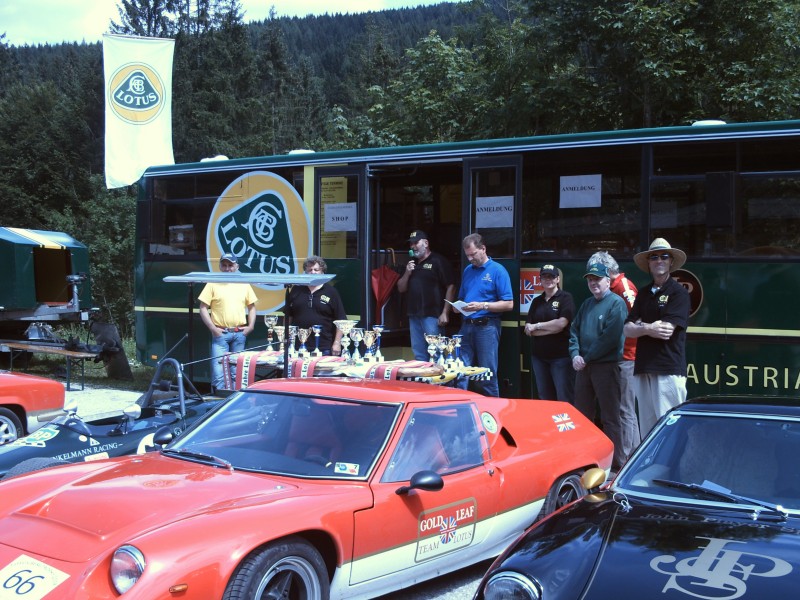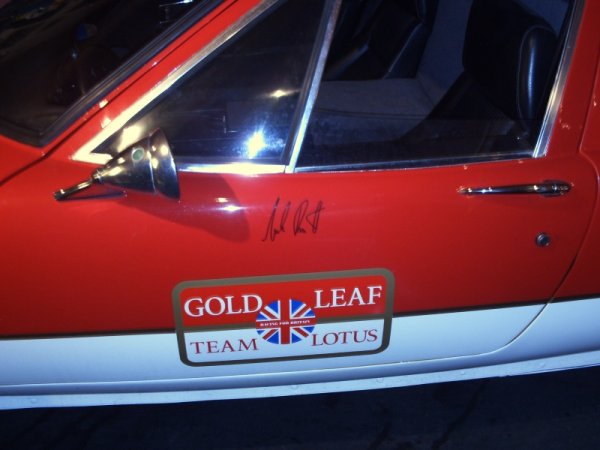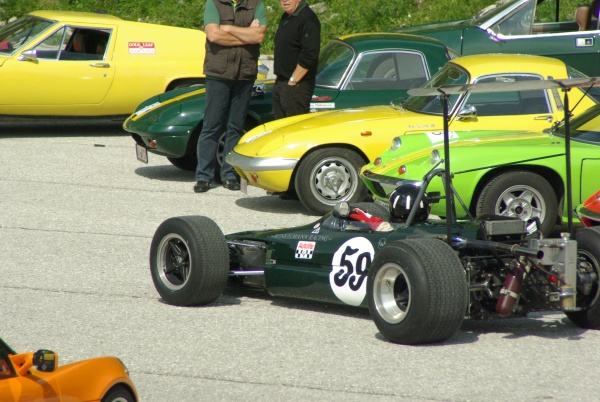 2006
Europa Meeting at Jim-Clark-Revival in Hockenheim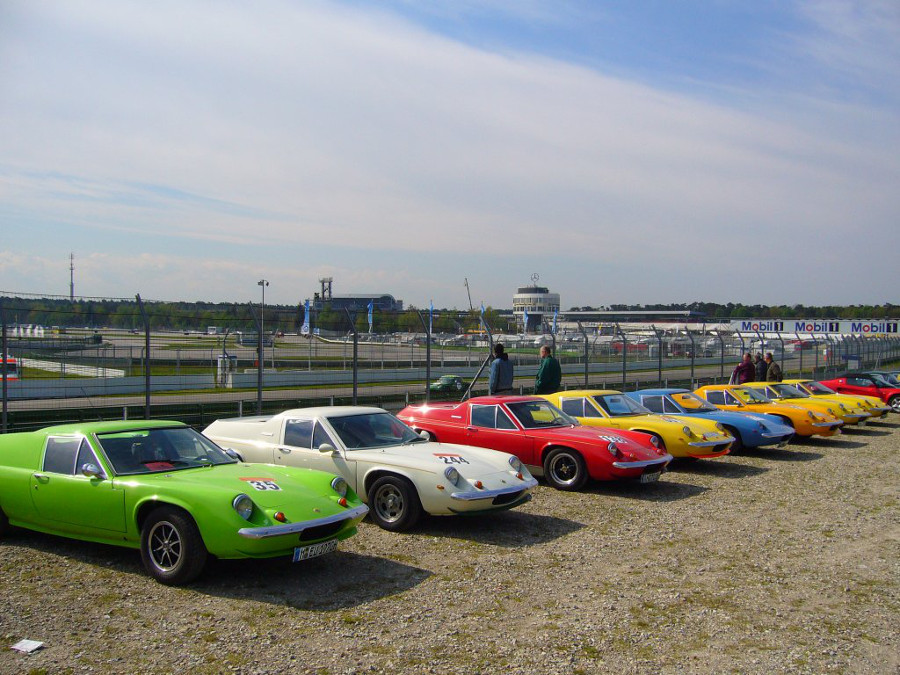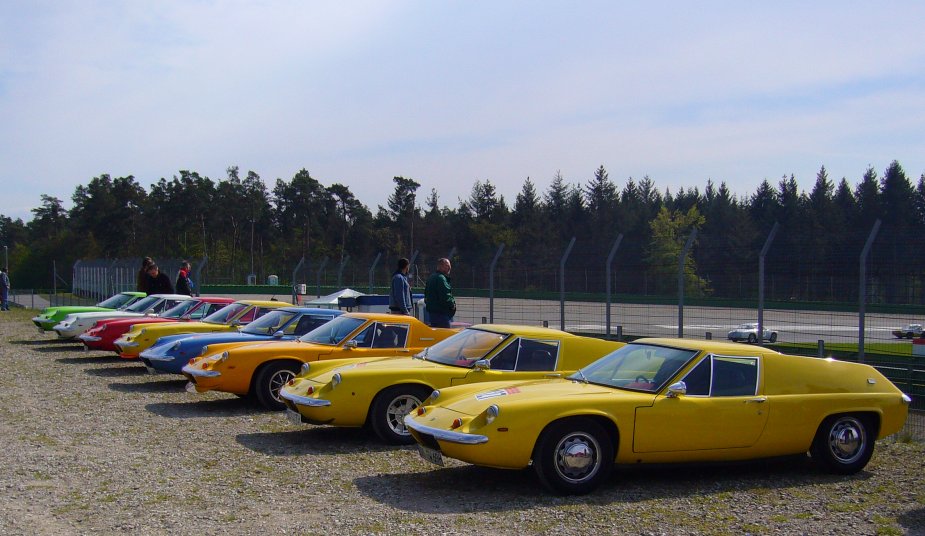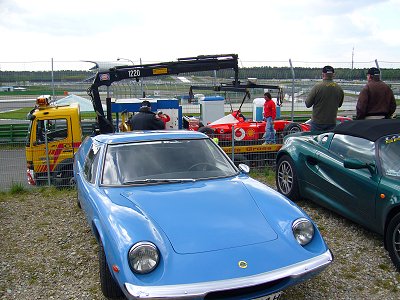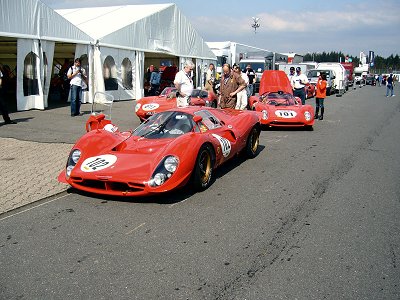 Many Europas, lots of Lotus cars, approx. 150, poto shows array on Sunday, even more on Saturday, plus lots of Ferraris. Mr Wramell from Sweden, who ownes the 206S No 101, gave away his Lotus 47 for her! Too many problems.
Lotus Festival Donington
Not a single Europa in the Lotus parking area on Saturday. Less than five on Sunday. Three 47 lookalikes showed up. Showing: Two wellknown TC cars.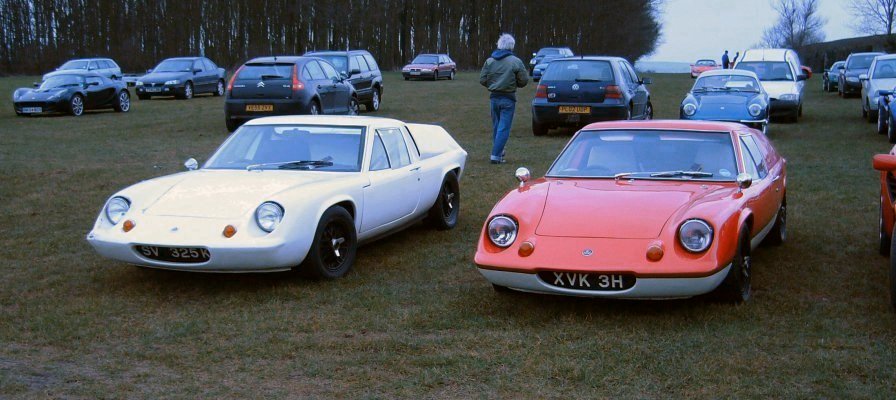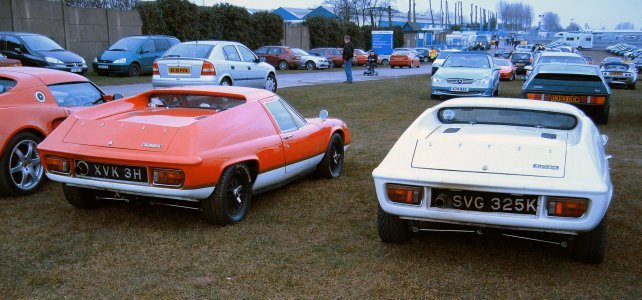 Visiting Jeff and his "Europa GT 40" in Leicester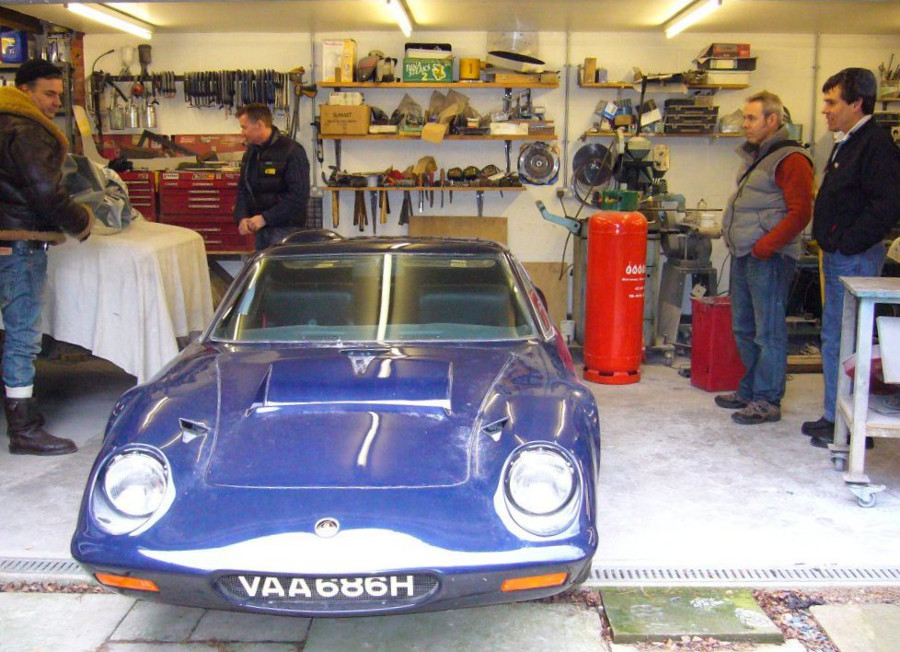 2005
Meeting für klassische Lotusfahrzeuge Aichach/Bayern
Increase of number of Lotus cars from 8 to 21, complete dissapearance of sunshine in comparison to last year event. I would guess: The biggest gathering of Europas in the wet outside of Great Britain ever.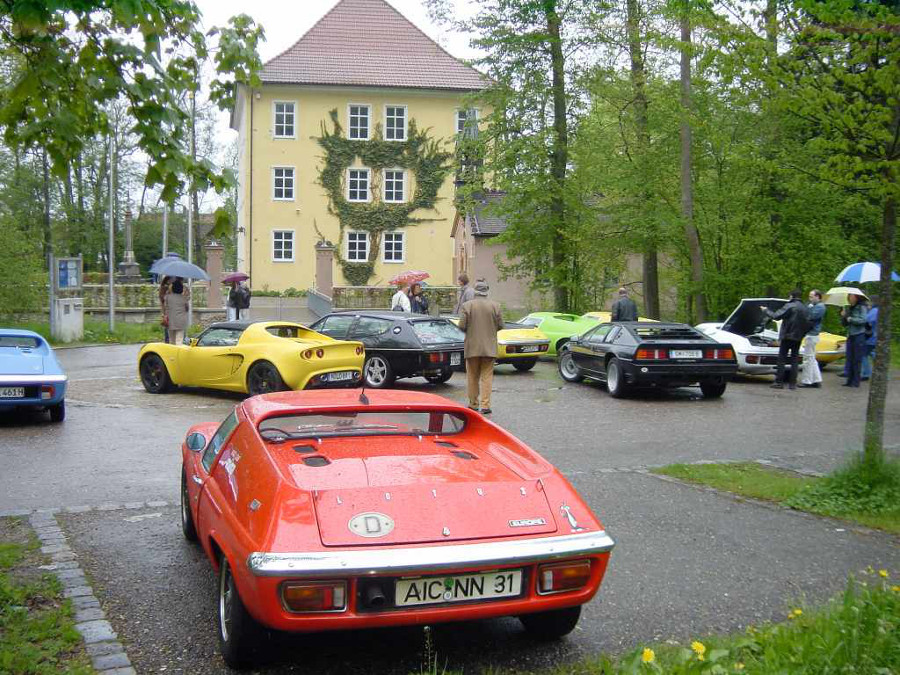 Castle " Elisabeth of Austria (Sissi)" in Oberwittelsbach near Munich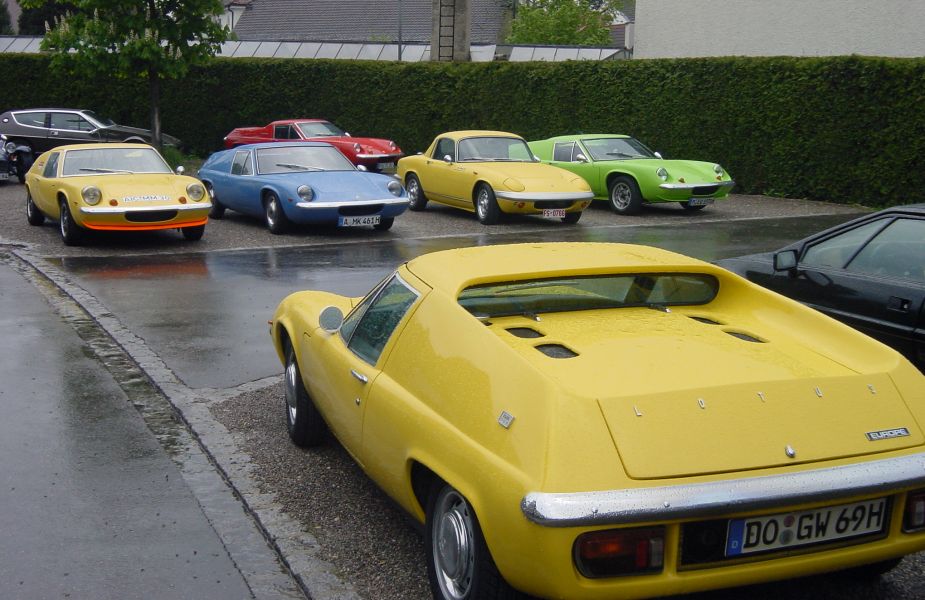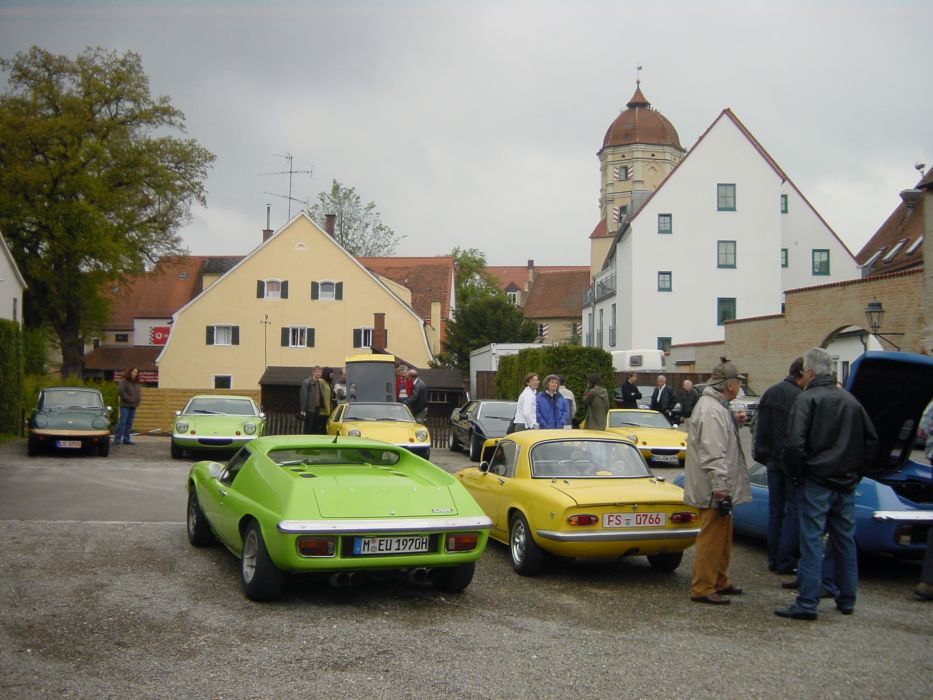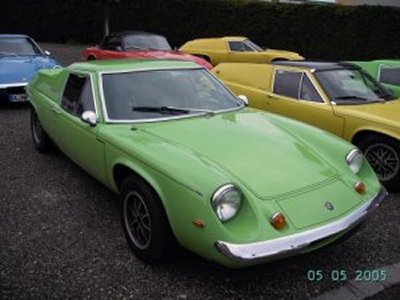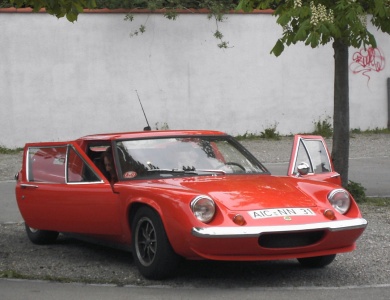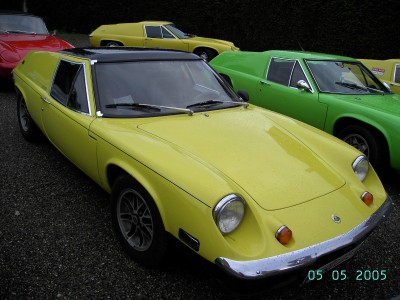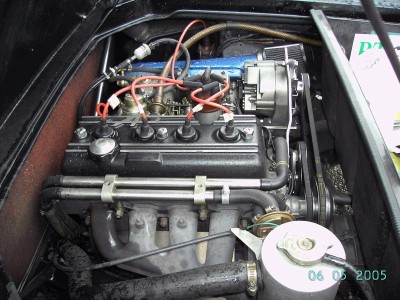 Europa S2 Federal ELSE stage V with 5 speed gearbox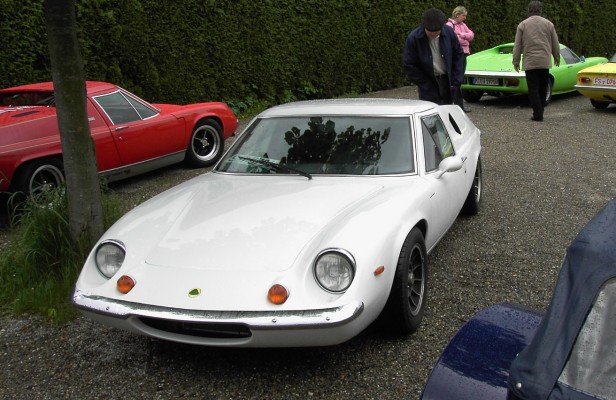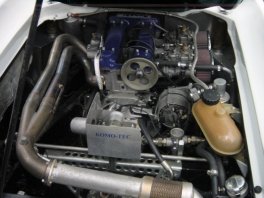 S2 47 conversion KOMOTEC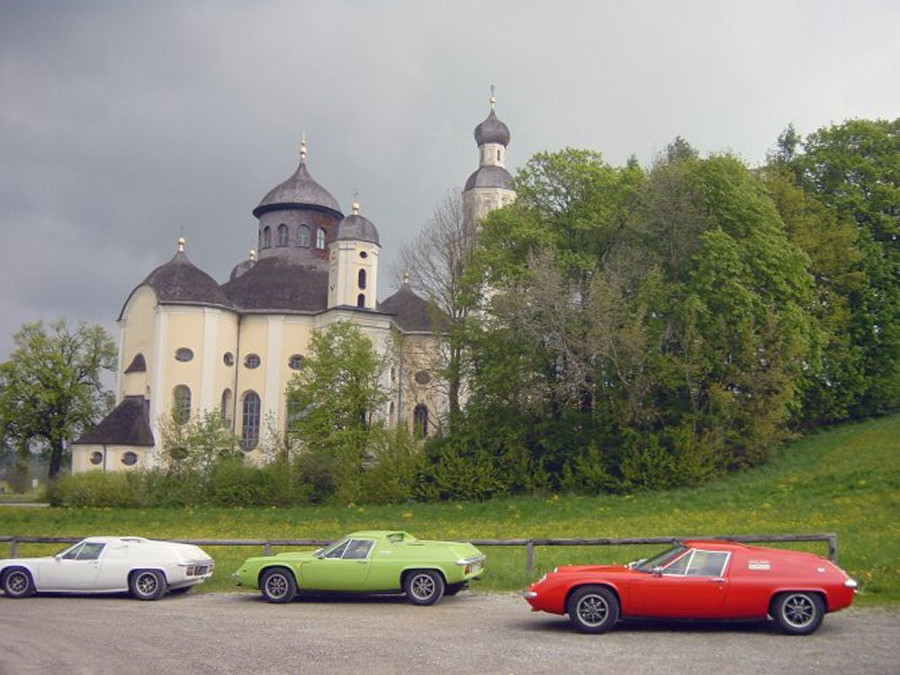 Baroque church "Maria Birnbaum"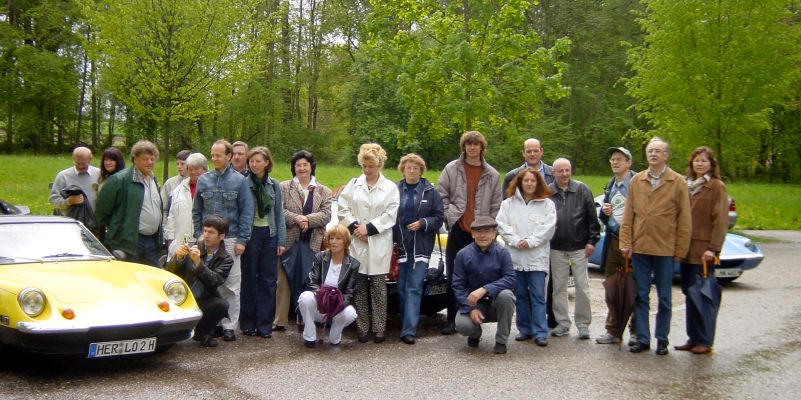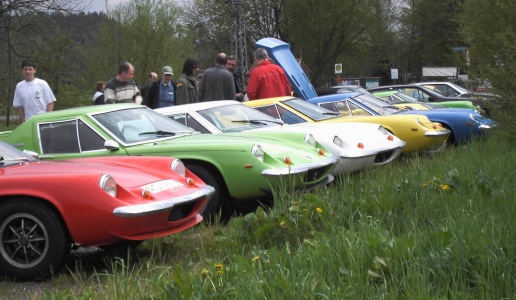 2004
First Europa Meeting Solitude Stuttgart
Eight cars showed up, (and got home safely), up to fifteen expected next year. How about yours?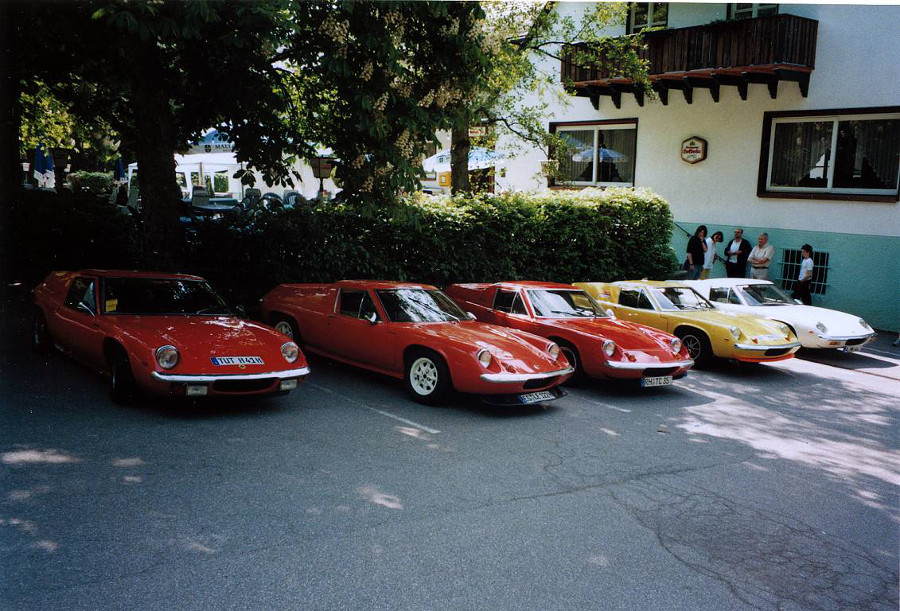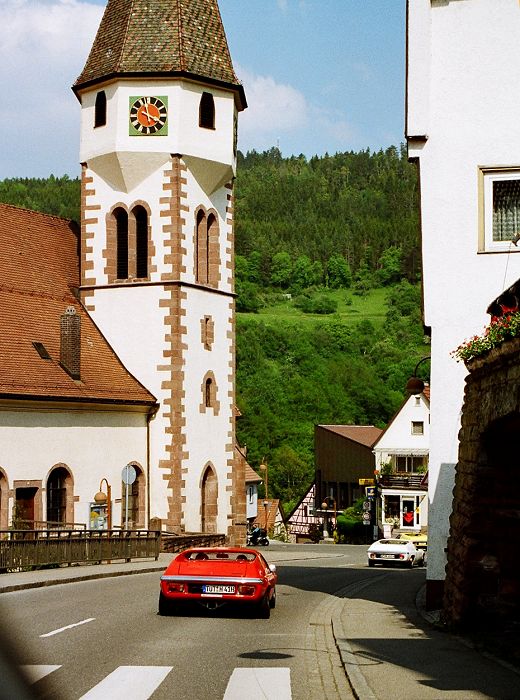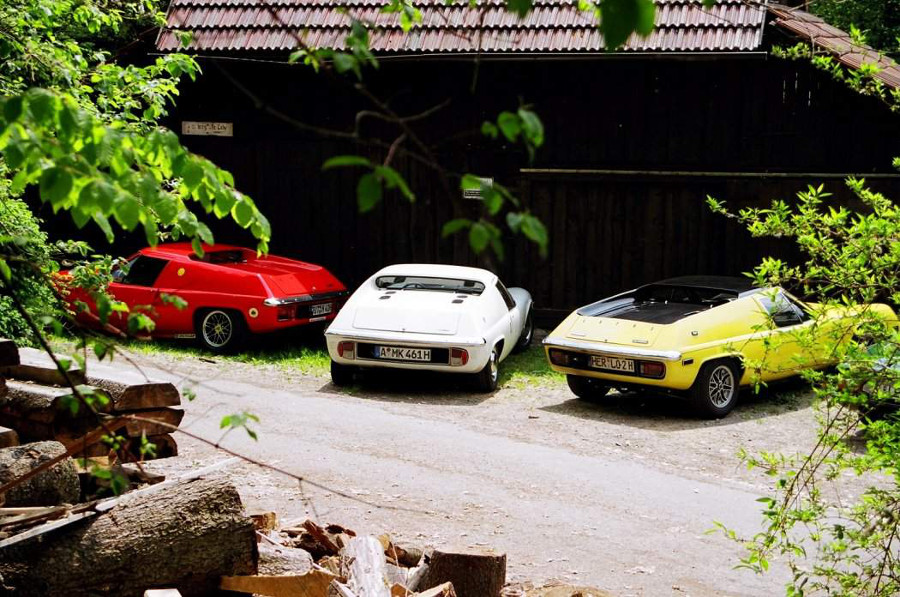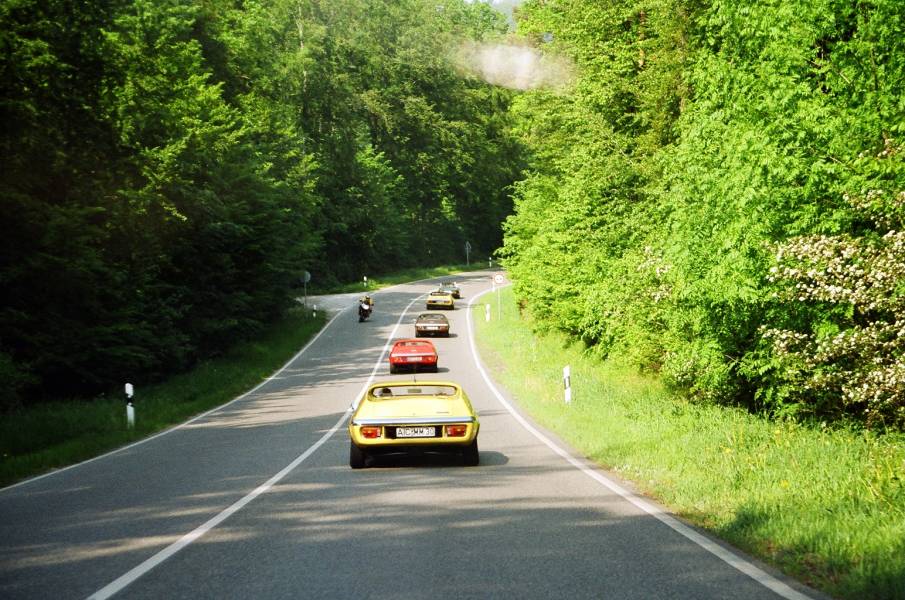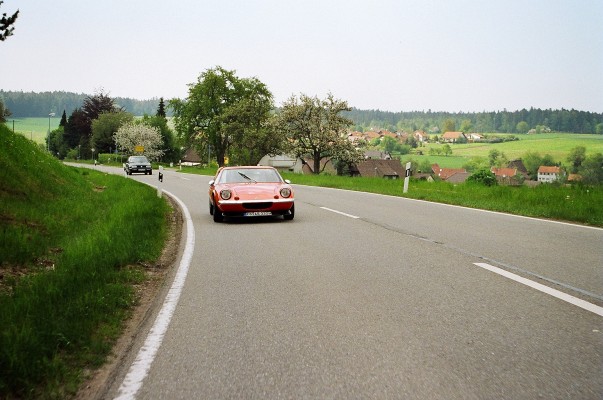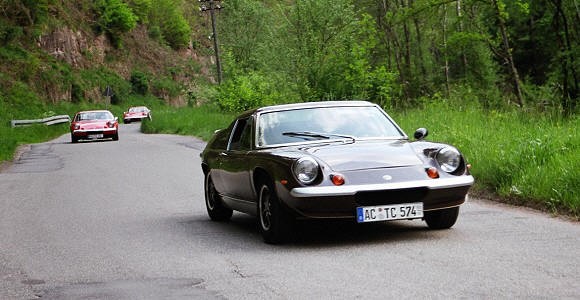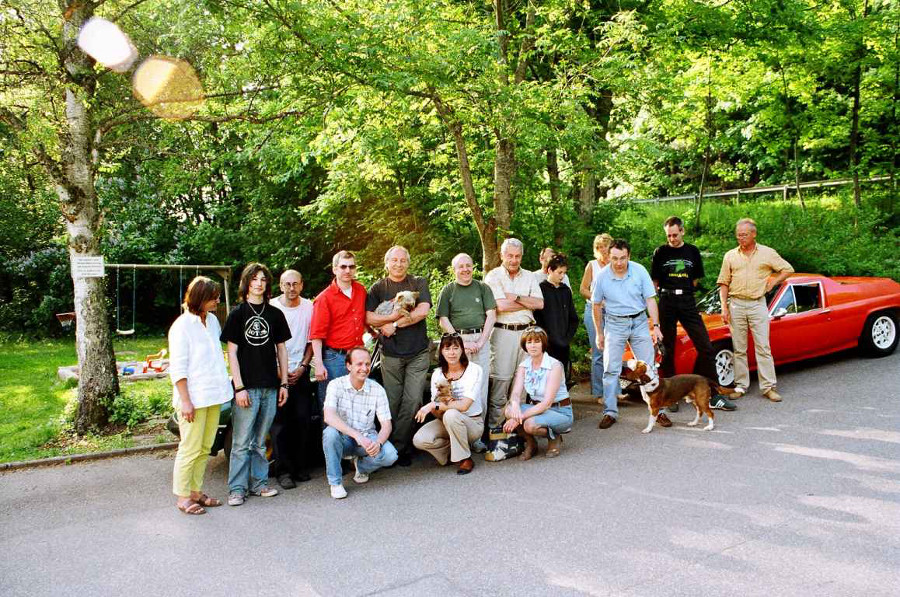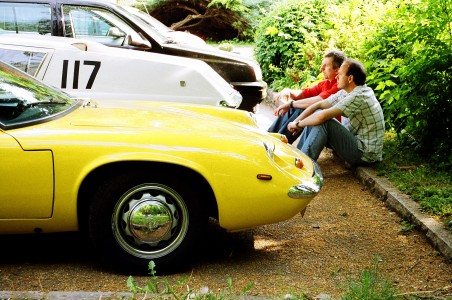 Local Historic Trecker Meeting 2004 with associated car park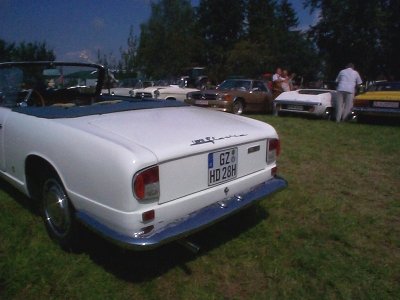 encounter of the third kind